The Demics


Talk's Cheap - 12" EP
Ready - 1979


Michael Panontin

By the fall of 1977, sleepy London, Ontario had already played host to Eddie and the Hot Rods for a notorious three-night stand and was experiencing its own nascent punk scene when transplanted Mancunian Keith Whittaker started rehearsals with guitarist Rob Brent, bassist Iain Atkinson and drummer Nick Perry as the Demics. The band made their debut in true underground fashion at a private loft party in front of 250 people on December 23, 1977. With Jim Weatherstone replacing Perry on the skins, the lads followed with a series of local gigs in 1978, including a particularly raucous, sold-out affair on Halloween night at the Polish Hall on Ann Street, that saw Whittaker dive into a pogoing throng to take on some yob while the band played on, seemingly unbowed by all the commotion. The Demics landed some high profile gigs in Toronto that summer opening for the Viletones, Johnny Thunders and the Heartbreakers, and the Dead Boys at the Horseshoe Tavern. By late 1978, they had recorded their first EP, the gritty Talk's Cheap, issued the following year as the first release on the newly-formed Ready Records.

A cursory career move to the big city - in this case Toronto - saw the band swept up in that city's new wave hysteria, with the sluggish, almost metal-sounding riffs of 'New York City' proving safe enough for the FM airwaves at the time, and eventually becoming a staple at the edgier CFNY. The rest of Talk's Cheap sticks to the bones with a punchier mix of pop and punk, especially the gnashing title cut and the standard-issue punk of 'Oh Well', which clocks in at a taut and satisfying 43 seconds.

The full-length Chris Spedding-produced Demics would follow, including a re-recorded 'New York City' (which Spedding himself would later cover), but the band struggled and by 1981 the Demics were gone...but, alas, hardly forgotten as the ever-classic 'New York City' would find itself voted the number one Canadian single of all-time by the on-line Chart magazine as late as 1996, edging out the likes of the Guess Who ('American Woman') and Martha and the Muffins ('Echo Beach') - not bad for a few year's work.
Ready
Suggestions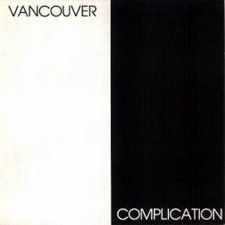 Vancouver Complication
(various artists)
Pinned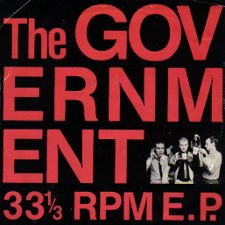 The Government
33 1/3 EP (Flat Tire + 3) - 7"
The Modern World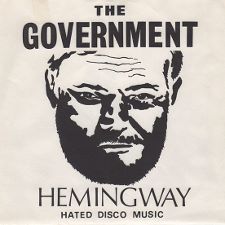 The Government
Hemingway (Hated Disco Music) / I Only Drive My Car at Night - 7"
(independent)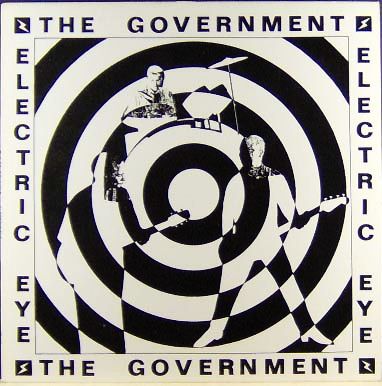 The Government
Electric Eye
Voicespondence