Le Triangle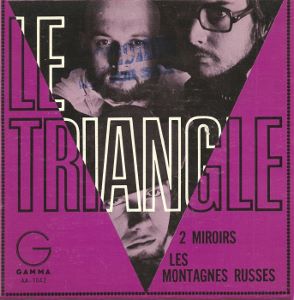 Deux miroirs / Les montagnes russes - 7"
Gamma - 1969


Michael Panontin

Pierre Senecal, Rayburn Blake and Jerry Mercer had been kicking around the Montreal music scene since 1960, playing under various names like the Phantoms, Ray Blake's Combo and the Dominoes. By 1965, they had hooked up with singer (and future gospel bandleader) Trevor Payne, and as Trevor Payne and His Soul Brothers plied their brand of soul/r'n'b at places like Snoopy's on rue Dorchester, where they performed a number of times.

On record, though, it was clear that Payne was the star. He issued at least two solo singles with no mention of his backing trio, 1966's 'Tout ca pour ma cherie' on Teledisc (with the cool mod workout, 'Le funky', over on the backside) and the organ-driven 'Tu ne sais pas comme je sais' on the R&B imprint a year or so later.

By 1968, Payne and his band seemed to be going in different directions. A Snoopy's poster in April lists the Soul Brothers, but by year's end a similar flyer for a string of gigs pictures the guys separately as the Triangle. Payne would record just one more seven-inch under his own name ('Evil Eye' b/w 'Bring Her Back') before quitting pop music altogether to pursue his love of gospel. Senecal, Blake and Mercer issued a couple of sides as Le Triangle in the spring of 1969, the better of which is clearly the groovy psych-rock instrumental 'Les montagnes russes', which save for a few spins by some discerning deejays has pretty much dropped off the face of the earth.

No matter. Not long after the single's release, the boys would become real rock stars. After recruiting singer Brian Edwards, they changed their name to Mashmakhan and scored a worldwide smash the following summer with the bouncy 'As the Years Go By', even managing to achieve 'Big in Japan' status long before the phrase had even been coined.
Suggestions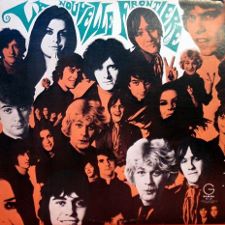 La Nouvelle Frontiere
La Nouvelle Frontiere
Gamma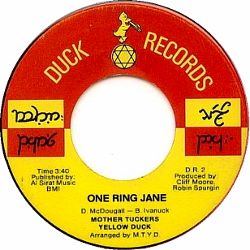 Mother Tuckers Yellow Duck
One Ring Jane / Kill the Pig - 7"
Duck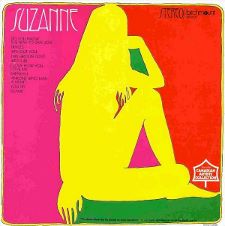 Suzanne
Suzanne
Birchmount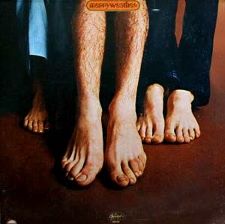 Merryweather
Merryweather
Capitol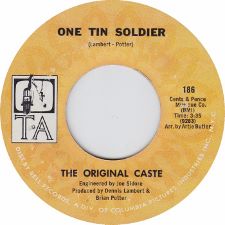 The Original Caste
One Tin Soldier / Highway - 7"
T-A