Easy Money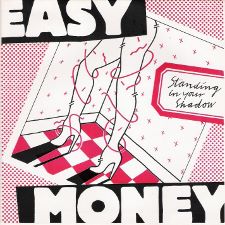 Standing in Your Shadow / No Stranger to Danger - 7"
Richard's - 1980


Michael Panontin

Linda McRae is probably best known for her stint with Canadian folk-rockers Spirit of the West, but in a much earlier incarnation as Linda Humphries, she once plucked bass strings for B.C. power poppers Easy Money. By now long forgotten, that Victoria-based outfit - Humphries, along with singer/guitarist Karl Hourigan, guitarist Rob Lifton and drummer Dave Hill - did manage a couple of nifty singles for the tiny Richard's Records (who for what it's worth definitely lived up to their cheeky byline as "purveyors of pleasurable plastic").

The second of those releases, their 'Standing in Your Shadow' seven-inch, is easily the better of the two, if only for the totally infectious 'No Stranger to Danger' over on the back side. While the rather ho-hum a-side seems to peddle the worst of those eighties modern rock cliches, 'No Stranger...' ticks off all the right boxes for the times, i.e. jerky guitars, nervous vocals and a healthy dose of tense, five-minutes-to-midnight cold war-era lyrics.

This one certainly deserves to be rediscovered.
Suggestions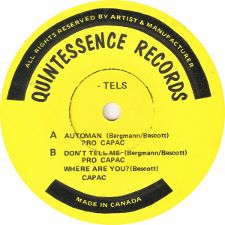 The K-Tels
Automan EP - 7"
Quintessence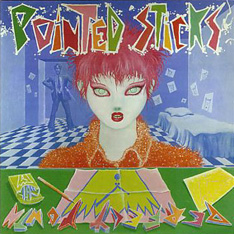 The Pointed Sticks
Perfect Youth
Quintessence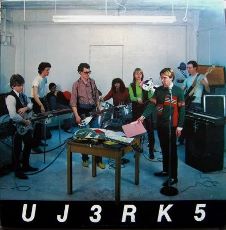 UJ3RK5
UJ3RK5 - 12" EP
Quintessence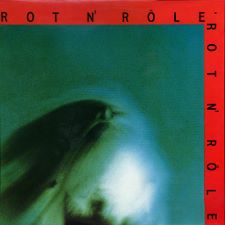 Rot n' Role
(various artists)
Double Helix