Fossil Cliffs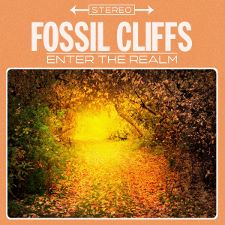 Enter the Realm
Acadian Embassy - 2016


Michael Panontin

Sixties anoraks eyeballing the cool retro cover won't be disappointed here.

Enter the Realm is the second missive from the Halifax-based Fossil Cliffs since their start-up in 2014. Though originally just a solo side project for Kuato's Mike D'eon, the band swelled to a four-piece and expanded its guitar-based sound to include elements of late-sixties psych, alt-country and even a bit of surf music. There's much to like on Enter the Realm, from the Cramps-inspired single 'Federation Law' to instrumentals like the terse surf workout 'Interlude' and the longer psych-tinged title track, which closes the disc. I'm guessing that true believers may also want to pick up the band's cover of the Beach Boys' 'Girl Don't Tell Me' (from 1965's Summer Days (and Summer Nights!!) set), which the band made available as a free download with a slight variation in the cover design.

About the only unfortunate thing here is that neither Enter the Realm nor its sibling 'Girl Don't Tell Me' is available yet on vinyl. Here's hoping.
Acadian Embassy
Suggestions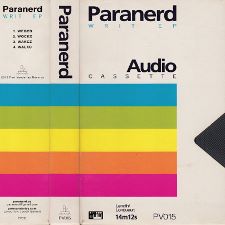 Paranerd
Writ EP
Port Vanderlay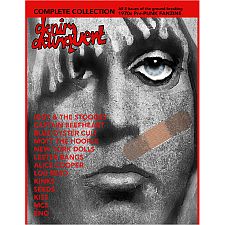 Denim Delinquent 1971 - 1976
(various)
HoZac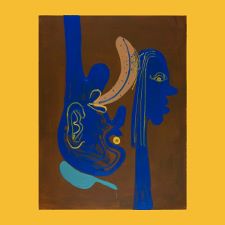 Aleem Khan
Urbana Champaign
Slow Release