Paranerd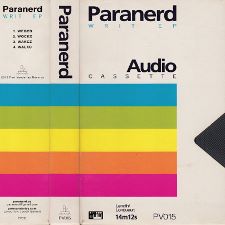 Writ EP
Port Vanderlay - 2016


Michael Panontin

Paul Goguen, who records as the enigmatic Paranerd, and Port Vanderlay, his most recent label, both seem to be cruising at the same peculiar altitude, one that is well under the range of most radars. The tiny Montreal label has built up a steady cache of tough-to-find cassette-only releases over the past few years, of which the Writ EP is the most recent.

The four tracks here all veer down paths already well-trodden by the Moncton-based bedroom producer. Like many of his full-lengths, especially older ones like the excellent Paxil from 1999, the tape flits between trippy electronics and more frenetic drum and bass beats, often within the same track. The best of the bunch - though they are all pretty high-calibre - has to be the closing 'Walcx', a curious Boards of Canada-meets-Autechre mash-up that is so dreamy it will have you reaching for that rewind button as soon as it is through.

There aren't too many of these around - just 40 we're told - so cassette obsessives would do well to grab one of these while they can.
Paranerd
Port Vanderlay
Suggestions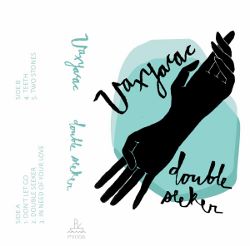 Uaxyacac
Double Seeker EP
Port Vanderlay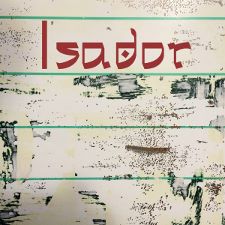 Isador
Isador EP
Backward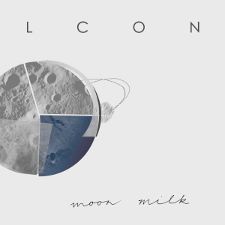 L CON
Moon Milk
Wildlife Sanctuary Sound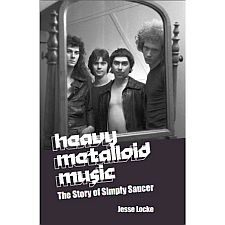 Jesse Locke
Heavy Metalloid Music
Eternal Cavalier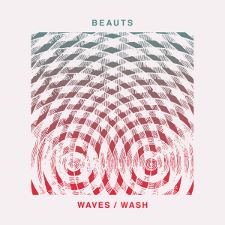 Beauts
Waves / Wash EP
(independent)