The Five Bells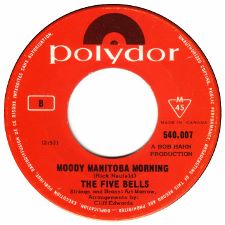 Big City / Moody Manitoba Morning - 7"
Polydor - 1969


Michael Panontin

Anyone alive in the early seventies will no doubt remember - and not necessarily fondly - the Bells' 'Stay Awhile', perhaps the most syrupy love ballad ever to ooze from all those transistor radios. The band responsible for a million doe-eyed teenage girls, and at least as many eye-rolling boyfriends, actually got their start in 1965 in Montreal. It was there that songwriter Cliff Edwards hooked up with South African-born sisters Jacki and Ann Ralph, and along with drummer Doug Gravelle and keyboardist Gordie McLeod formed the Five Bells.

In the late sixties, with Cliff and Ann now a married couple and Mickey Ottier having supplanted McLeod on the keys, the Five Bells inked a deal with Polydor Records and promptly cut a number of tracks to wax. Though most flowed from the pens of either Edwards or Jacki Ralph, a couple of the songs came from a little-known Manitoban folkie named Rick Neufeld. One of those was the fetching 'Moody Manitoba Morning', which the 23-year-old Neufeld had allegedly written on his homesick return to the prairies after a six-month stint in England and Scandinavia.

'Moody Manitoba Morning' was actually issued in 1969 as a b-side, but it didn't take long for that languid piano/guitar and those silky vocals to touch a chord in the province, with the song becoming a staple on AM radio, as well as in classrooms and choir practices well into the eighties. Neufeld himself would issue his own version of it the following year for Manitoba's centennial celebration. But bigger things lay just around the corner for the group.

Ann Edwards left the band not long after 'Moody Manitoba Morning' to raise her and Cliff's growing family. Her husband would do his best to keep the flag flying, changing the name to the truncated Bells and sending two more songs up into the Canadian charts. First, there was the sappy ode to peace, 'Fly, Little White Dove, Fly', which managed to reach the top ten just in time for Christmas, 1970. And then of course there was that guiltiest of all guilty pleasures, the interminably cloying 'Stay Awhile', which scored a healthy #7 in the States, climbed to the number one position up here in Canada the week of April 10, 1971 and made the young girls quiver for years to come.
Suggestions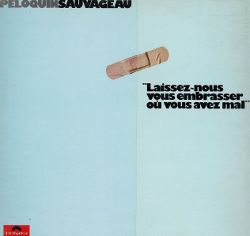 Peloquin Sauvageau
Laissez-Nous Vous Embrasser Ou Vous Avez Mal
Polydor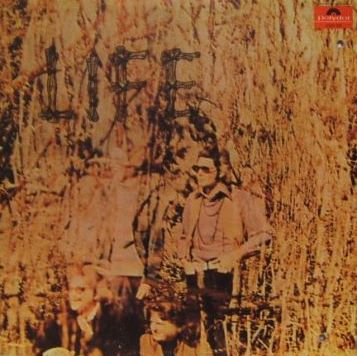 Life
Life
Polydor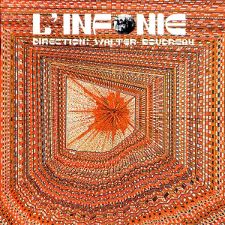 L' Infonie
Vol. 3
Polydor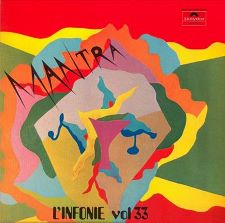 L' Infonie
Vol. 33 Mantra
Polydor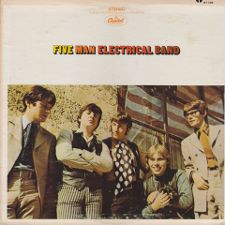 Five Man Electrical Band
Five Man Electrical Band
Capitol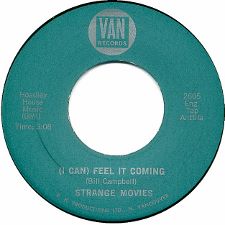 Strange Movies
(I Can) Feel It Coming / What a Drag - 7"
VAN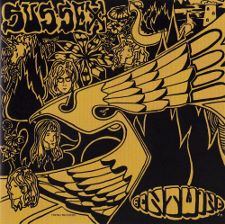 Bent Wind
Sussex
Trend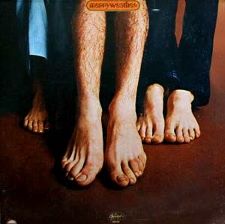 Merryweather
Merryweather
Capitol