Nick Ferrio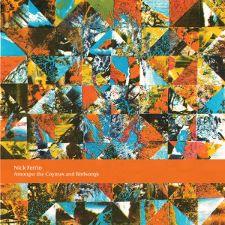 Amongst the Coyotes and the Birdsongs
Headless Owl - 2015


Michael Panontin

Peterborough (ON) singer-songwriter Nick Ferrio is about as old school as you can get. His sophomore disc, Amongst the Coyotes and the Birdsongs, may have been recorded in Sackville, NB and Toronto, but to get the vinyl mix right, he headed to one of the few studios still around to do this kind of thing, in Cleveland of all places. "We use a lot of analog equipment," he told the Peterborough Examiner. "That's the sound we wanted, with old ribbon microphones, in these big open spaces."

Amongst the Coyotes... treads much of the country-rock territory of his earlier long-player, 2012's surprisingly accomplished Nick Ferrio and his Feelings,, which is to say a record rife with hushed, heartfelt songwriting, sparse acoustic guitar and, especially, some deftly placed slide guitar. The single 'Come Hell or High Water' lays the backwoods twang on a bit thick for this city slicker, but other tracks like 'At My Window', 'Wrecking Ball' or the lovely 'Hangman' strike just the right balance between country music's bald confessions and the more accessible riffs of folk rock.

Ferrio is keen to note that "the entire album has a spirit of collaboration." Indeed, Amongst the Coyotes and the Birdsongs was issued jointly by Headless Owl and Shuffling Feet and has a cast of thousands contributing, including the likes of Julie Doiron (vocals), the Wooden Sky's Gavin Gardiner (bass, vocals and co-production) and Steve Lambke of the Constantines (guitar). What's more, this was issued in all kinds of formats: digital download, CD, limited-edition cassette (100 copies) and, of course, 180-gram vinyl.
Nick Ferrio
Headless Owl
Suggestions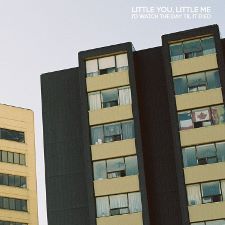 Little You Little Me
I'd Watch the Day Til It Died
Monopolized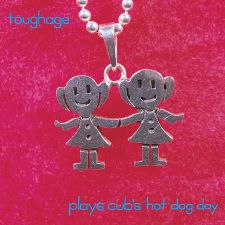 Tough Age
Plays Cub's Hot Dog Day - 7" EP
Mint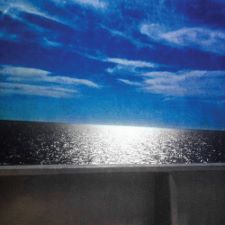 Michael Feuerstack
The Forgettable Truth
Forward