The Valhallla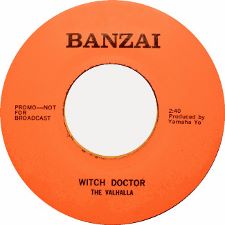 Witch Doctor b/w Mister Fantasy - 7"
Trend - 1968


Michael Panontin

The Valhalla got their start in Toronto back in 1967 and issued this hyper-rare single the following year for Merv Buchanan's now-sought-after Trend label. The band were a six-piece consisting of singer John Conroy, guitarist Mike Boyd, keyboardists John Carr and Brad MacDonald, and a backfield of Peter Paul on bass and Rick Williams on the skins (though allegedly MacDonald filled in on bass here for an AWOL Paul). The a-side is a pretty frantic version of John Mayall's 1965 classic rave-up, this one sounding a lot like the hyper 'Toronto Sound' soul that groups like Mandala were pumping out at the time. Over on the flip is a version of Traffic's stoner staple from the previous year.

Like any collectable single worth its wax, 'Witch Doctor' comes shrouded in the sort of lore that can cause the vinyl pinheads' hearts to skip a beat on occasion. Only this time the fiction is rather stranger than the fact. A very limited second copy was pressed up on the Banzai label and mailed out to local radio stations just prior to the official Trend release for what was termed non-standard radio broadcast (in other words, for deejay listening pleasure only). Supposedly, a fire destroyed the Trend warehouse, sending most of the Trend copies up in smoke, which of course would make the actual Trend release the rarer of the two. But Buchanan cleared things up for us. "That fire was actually in the Trend 'schoolhouse' recording studio," he recalls. "The fire burned a large hole in the studio floor, damaged the heating system and some equipment, but no pressings were destroyed. Our inventory was stored either at the pressing plant in Ajax, or at our distributor, Quality Records, in Scarborough."

Still, for all the record's rarity - Trend often issued these singles in runs in the low hundreds - mintish copies of either version can still be had for about a hundred bucks, if you can find one out there.
Trend
Suggestions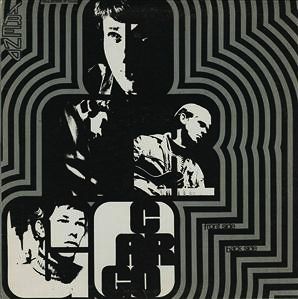 Cargo
Front Side Back Side
Trend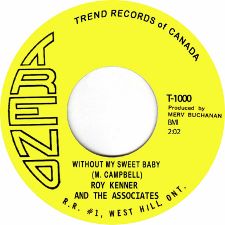 Roy Kenner and the Associates
Without My Sweet Baby / Baby You're What I Need - 7"
Trend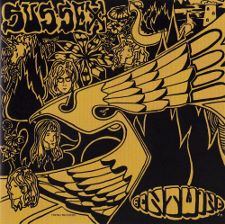 Bent Wind
Sussex
Trend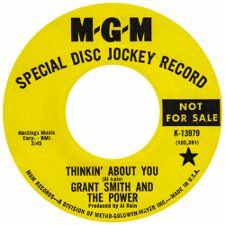 Grant Smith and the Power
Thinkin' About You / You Got What I Want - 7"
MGM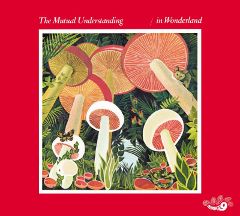 The Mutual Understanding
In Wonderland
CBC Radio-Canada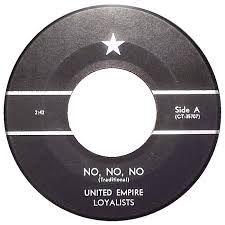 United Empire Loyalists
No, No, No / Afraid of the Dark - 7"
(independent)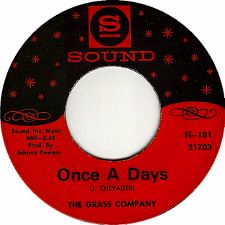 The Grass Company
Once a Days / Once a Child - 7"
Sound