Sea Oleena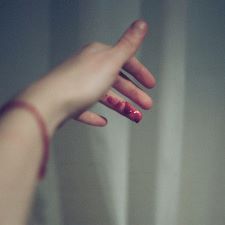 Shallow
Lefse - 2014


Michael Panontin

Charlotte Loseth is something of a prodigy in the music world. Recording under the name Sea Oleena, the Saskatchewan-bred, Montreal-based singer-composer dropped her first recordings while she was still in her teens. Those records, 2010's self-titled disc and the following year's excellent Sleeplessness, were minimalist pleasures, coaxing dreamy soundscapes out of Loseth's wistful guitar work and her hushed whisper of a voice. But for all those obvious talents, she recently confided to the Portals site that "I've spent the entirety of my musical 'career' telling myself, in spite of certain clear signs and much encouragement, that this is just something I do, it's not what I want for the rest of my life, it's temporary."

Shallow is Loseth's first recording as a twenty-something and also her first for a proper label, in this case Matt Halverson and Tyler Stover's eclectic Lefse imprint. And though there is still a bit of the self-absorbed teenager to her songs - all seven are written in the first-person, for instance - Shallow is not surprisingly a more mature, fleshed-out collection. That reverb-heavy guitar and her treated vocals seem perfectly suited to those cold, cloistered winter nights up here in Canuckistan. Especially interesting are the ethereal, piano and cello-flecked pieces, like the opener 'If I'm', which even hints, if all too briefly, at the holy minimalism of Arvo Part.

Those who worship at the altar of vinyl, however, may want to recant a bit for this one. Though patron saint John Peel once said that "life has surface noise", Shallow can be pretty quiet in places, and I'm guessing all that snap, crackle and pop will probably get a tad distracting after a few spins.
Sea Oleena
Lefse
Suggestions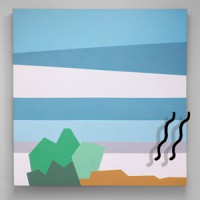 Absolutely Free
On the Beach / Clothed Woman, Sitting - 12"
Lefse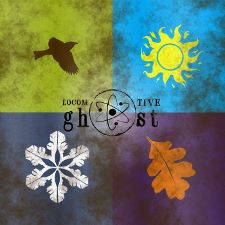 Locomotive Ghost
Seasons
Mossy Rock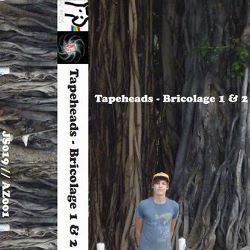 Tapeheads
Bricolage I & II
Jeunesse Cosmique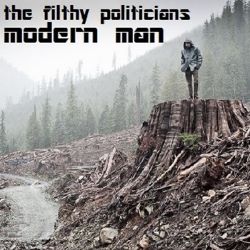 The Filthy Politicians
Modern Man
(independent)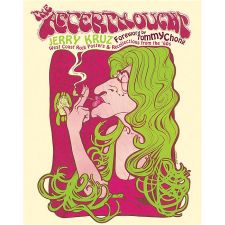 Jerry Kruz
The Afterthought: West Coast Rock Posters and Recollections from the '60s
Rocky Mountain