The Lyme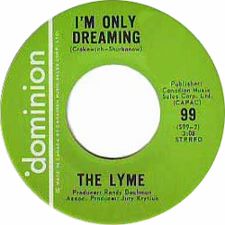 Measles / I'm Only Dreaming - 7"
Dominion - 1969


Robert Williston

The Lyme's only release, the superb double-sider 'Measles' b/w'I'm Only Dreaming', was purportedly the first stereo 45 released in Canada. And the record might even have scaled some local charts had it not been overshadowed by the Guess Who's massive top-ten hit 'These Eyes', which was released just several months before. In fact, both bands were managed by the Quasimodo Agency, led by Don Hunter and Ray White. What's more, these Lyme sides were produced by a young Randy Bachman, himself just months away from superstardom south of the border.

The short-lived Winnipeg band were vocalist George Crakewich, guitarist Gary Sherbanow, keyboardist Terry Read, bassist Rick Keens and drummer Wade Gargan. Both tracks were recorded at the Peg's Century 21 studios. The languid, organ-led 'I'm Only Dreaming' no doubt had its eyes on the AM charts, while the more-electric a-side features trippy, double-tracked vocals and a moody, downer vibe.

Both 'Measles' and 'I'm Only Dreaming' would find their way onto the excellent 2-CD set Buried Treasures, Winnipeg Rock Gems 1958-1974, issued back in 2009 by the venerable Super Oldies label.


Visit Robert's site here.
Suggestions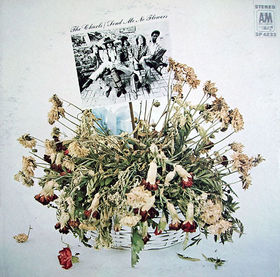 The Churls
Send Me No Flowers
A & M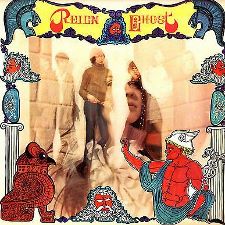 Reign Ghost
Reign Ghost
Allied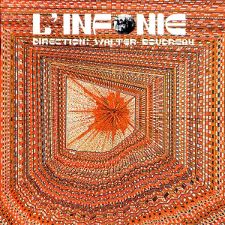 L' Infonie
Vol. 3
Polydor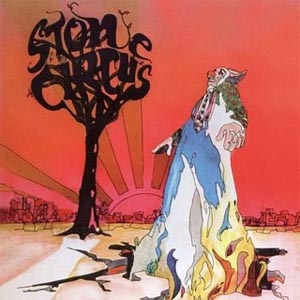 The Stone Circus
Stone Circus
Mainstream