Witness Inc.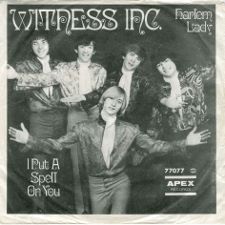 Harlem Lady / I Put a Spell on You - 7"
Apex - 1968


Michael Panontin

Saskatoon's Witness Inc were no doubt riding high after the success of their second single, the Frankie Laine classic 'Jezebel' - that one sold a surprising 50,000 copies across Western Canada! With a Hammond-heavy version of Screamin' Jay Hawkins' mesmeric 'I Put a Spell on You' left over from the 'Jezebel' session at the Gary Paxton Studio in West Hollywood, the band set their sites on cracking the U.S. market. The lads popped down to the Kay Bank Studio in Minneapolis to record the mellifluous love song 'Harlem Lady', a cover of a tune written by obscure Irish songwriter David McWilliams. The summery arrangements and breezy Tommy James-inspired guitar must have surely had the band hooked, as they switched it over to the a-side at the last minute. And with a major-label release on Decca south of the border, the boys were probably meeting with real estate agents and sports car salesman. But unfortunately 'Harlem Lady' for the most part tanked, especially in the U.S. where it really mattered, and so it was back to bus passes and sleeping in mom's basement.

(Both tracks can be found on the excellent 2009 CD Witness Inc. - The Singles on Pacemaker).
Suggestions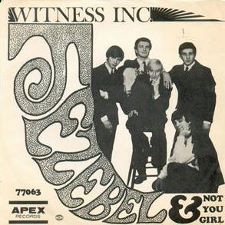 Witness Inc.
Jezebel / Not You Girl - 7"
Apex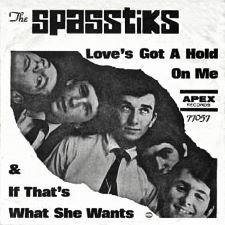 The Spasstiks
Love's Got a Hold on Me / If That's What She Wants - 7"
Apex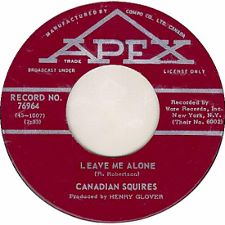 The Canadian Squires
Uh Uh Uh / Leave Me Alone - 7"
Apex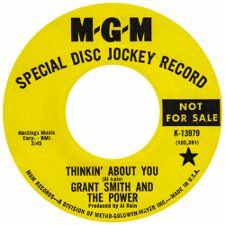 Grant Smith and the Power
Thinkin' About You / You Got What I Want - 7"
MGM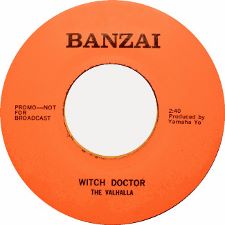 The Valhallla
Witch Doctor b/w Mister Fantasy - 7"
Trend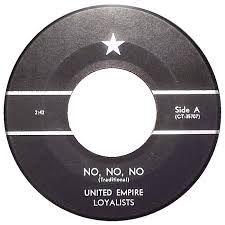 United Empire Loyalists
No, No, No / Afraid of the Dark - 7"
(independent)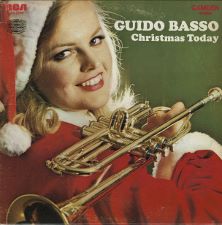 Guido Basso
Christmas Today
RCA Camden