The Red Squares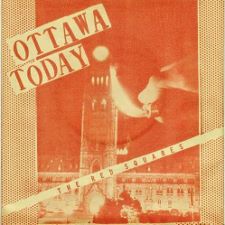 Ottawa Today / Transmitter - 7"
Double Helix - 1978


Michael Panontin

Ottawa bands like the Red Squares and the Bureaucrats were forever doomed to play second fiddle to Paul Fenton's the Action, whose pogo-friendly scorcher 'TV's on the Blink' lit a few fires on local dance floors there back in the late seventies. Despite opening for the likes of Ultravox and XTC, the Red Squares just couldn't get it right for posterity on their lone seven-inch single. When the discs arrived from the pressing plant with the labels on the wrong sides, one of the band members allegedly attempted to rectify the error with an exacto knife, slicing the song titles out and gluing them on the proper side. As if that weren't enough, a botched picture sleeve meant that only 250 came released with the above image.

Though the lads get extra credit for being one of the first out of the blocks in the Ottawa scene, a few more months of practice might have glossed up the amateurish charm of these two tracks. The acerbic punk scorcher 'Transmitter' on the flip - with its shades of the Buzzcocks' 'Boredom' - beats out the quirky rhythms of 'Ottawa Today' hands down, though the a-side's Cockney scowl and cutting criticisms certainly put the skewers to the nation's capital ("The government girls and the government guys / In the government suits telling government lies / Automatic pleasure and automated pain / Automatic, instamatic, kodacolour brain").

The Red Squares pitched in a couple of tracks to the 1979 Ottawa area compilation Rot n' Role ('German Song' and 'Dog War'), but disappeared not long after that. Both 'Ottawa Today' and 'Transmitter' found their way onto the 1999 comp Smash the State 3 (No Exit).
Suggestions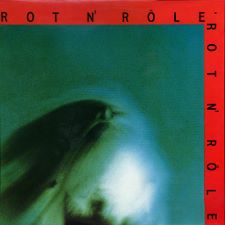 Rot n' Role
(various artists)
Double Helix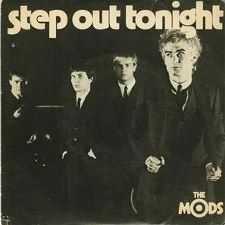 The Mods
Step Out Tonight b/w You Use Me - 7"
Mod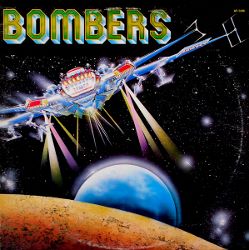 Bombers
Bombers
Telson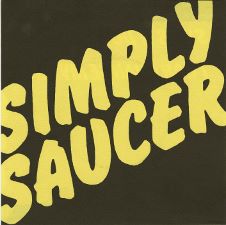 Simply Saucer
She's A Dog / I Can Change My Mind - 7"
PIG