Timber Timbre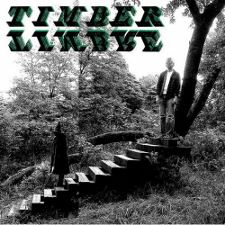 Timber Timbre
Arts and Crafts - 2009


Michael Panontin

Timber Timbre is the first release for Torontonian Taylor Kirk on the ever-growing Arts and Crafts label, after being previously issued on the smaller Out of This Spark imprint (along with a couple of earlier efforts, 2006's Cedar Shakes and 2007's Medicinals). Kirk's description of his own music as "gothic rockabilly blues" seems apt enough, as much of this disc is filled with quiet reverb-heavy guitars and eerie background organ.

But this time around the normally private Kirk entered the studio with a producer (Chris Stringer) and backing musicians (members of Forest City Lovers and Bruce Peninsula) in his employ, so the left-field lo-fi sound of his earlier bedroom recordings comes buffed up a bit here. This is especially true on the sombre 'Magic Arrow', with its minimal guitar and haunting piano/keyboard accompaniment, and on the laconic soul of the tasty 'I Get Low'. Though for the most part Kirk steers clear of the sort of whacked-out backwoods blues of Hrsta or Nick Cave, this is still spooky music, with shades of the Animals and Screamin' Jay Hawkins poking through Kirk's creepy southern vision. Even Kirk's romanticism is skewed, with a straightforward love song like 'Lay Down in the Tall Grass' drenched in unnerving imagery ("I dreamt you found me out in a field / You tripped over my site / and you dug me out of this shallow grave / with your Swiss Army knife").

How the Polaris (Prize) people missed this one is a mystery. Timber Timbre is going to be talked about for years to come.
Timber Timbre
Arts and Crafts
Suggestions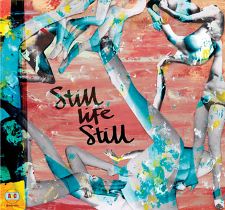 Still Life Still
Girls Come Too
Arts and Crafts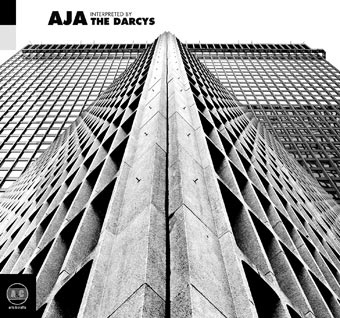 The Darcys
Aja
Arts and Crafts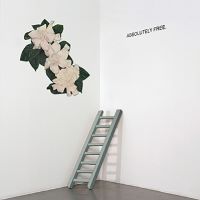 Absolutely Free
Absolutely Free
Arts and Crafts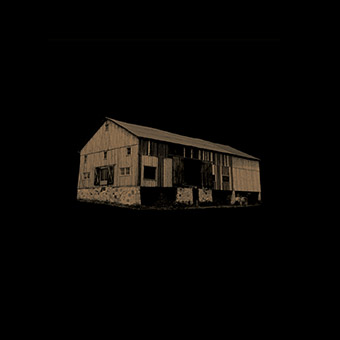 The Darcys
Hymn for a Missing Girl - 12" EP
Arts and Crafts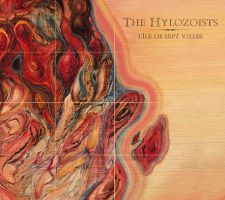 The Hylozoists
L'Ile de Sept Villes
Outside Music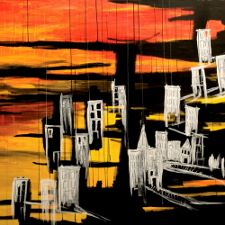 Do Make Say Think
Other Truths
Constellation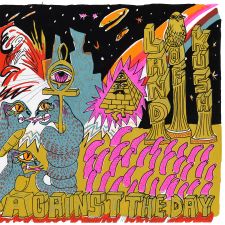 Land of Kush
Against the Day
Constellation