Jean-Pierre Ferland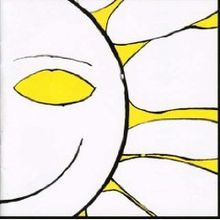 Soleil
Barclay - 1971


Michael Panontin

After the release of the best-selling LP Jaune the previous year, Quebecois chansonnier Jean-Pierre Ferland followed up with a sprawling double-vinyl effort. Soleil, like its predecessor, is a lushly orchestrated and richly nuanced collection of chansons. Ferland teams up here with keyboardist and arranger Paul Baillargeon, employing a standard rock band as well as a thirty-piece orchestra and choir to give the record an epic early seventies feel. Though the songwriting on Soleil fails to scale the heights of its predecessor - the duds tread perilously close to M.O.R. - Ferland's bucolic vocals and understated composition are often lifted by Baillargeon's masterful arrangements.

Soleil is a disc crammed with optimism, sometimes relentlessly so, as on 'Mon ami J.C.', where Ferland unmasks the spiritual in a very post-Vatican II sort of way, offering Jesus a Pepsi (of course, this is Quebec after all), imploring him to smile a bit ("Souris Jesus-Christ / Souris un peu / La vie ca va bien ca"). The soaring gospel chorales that close 'Mon Ami J.C.' segue perfectly into what is perhaps the album's best track, the road song 'Sur la route 11 (a cent milles a l'heure!)', a motoring pop rock rhythm bedecked with Baillargeon's sweeping string arrangements. This is surely Ferland at his most exhilarating.

Of course Jaune will always be Ferland's masterpiece, but fans of French chanson, particularly the Quebecois variety, will definitely want to give this disc a spin.
Suggestions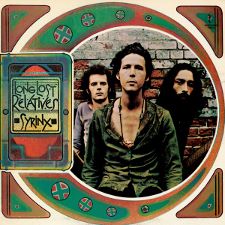 Syrinx
Long Lost Relatives
True North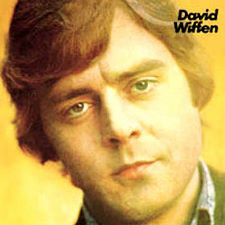 David Wiffen
David Wiffen
Fantasy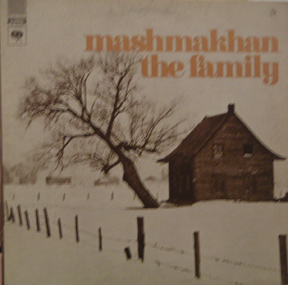 Mashmakhan
The Family
Columbia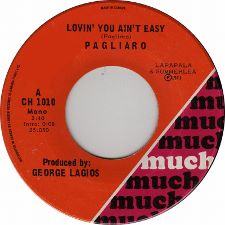 Pagliaro
Lovin' You Ain't Easy / She Moves Light - 7"
Much