Lighthouse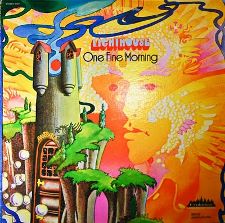 One Fine Morning
GRT - 1971


Michael Panontin

Until the release of their best-selling One Fine Morning LP, Lighthouse was clinging tenuously to brass rock's second rung, behind Blood, Sweat and Tears, the Electric Flag and the Chicago Transit Authority. The group was formed a couple of years earlier in the wake of the Paupers break-up by drummer/songwriter Skip Prokop, who was already a much-in-demand session musician for the likes of Steve Miller, Carlos Santana and Al Kooper. While in New York, Prokop hooked up with a teenage keyboardist named Paul Hoffert, himself ensconced in the downtown jazz scene and employed there scoring Broadway musicals. All that was needed was a guitarist, and so the pair grabbed the talented Ralph Cole, whose Ann Arbor (Mich.)-based band the Thyme had recorded a couple of proto-psychedelic singles on the legendary A-Square label.

The band was ready to rock by May 14, 1969, when the thirteen-piece orchestra debuted at Toronto's venerable Rock Pile. Prolific perhaps to a fault, they rifled off three middling LPs in just over a year for RCA that went largely unnoticed. After leaving RCA for the smaller GRT label, Prokop pared the band down to eleven, adding singer Bob McBride, whose robust chops and grizzled charm was just what Lighthouse needed to break into the charts.

The five-minute-plus 'One Fine Morning' is still Lighthouse's finest moment. Those crisp horns, that blistering guitar and of course McBride's lusty vocal performance catapulted it to #2 position in Canada and a respectable #24 in the States. The soul/gospel 'Hats Off to the Stranger', though somewhat derivative of BS&T, also saw some top-ten chart action on the Canadian side. Elsewhere on One Fine Morning, the summery 'Little Kind Words' exposes a more fragile side with its buttery harmonies and cinematic flute/keyboard arrangements.

Though Lighthouse would crack the lucrative juggernaut south of the border once again the following year with the more radio-friendly 'Sunny Days', the torrid brass/guitar workout of 'One Fine Morning' will forever remain the band's signature staple up here in Canuckistan.
Suggestions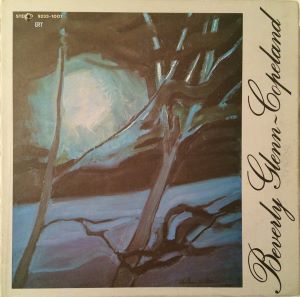 Beverly Glenn-Copeland
Beverly Glenn-Copeland
GRT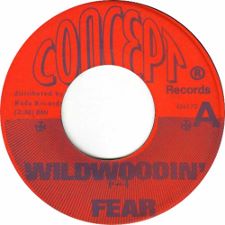 Fear
Wildwoodin' / Ace - 7"
Concept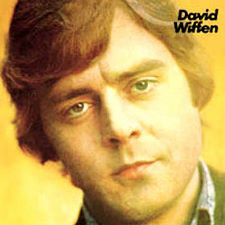 David Wiffen
David Wiffen
Fantasy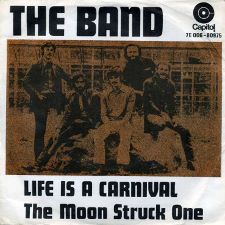 The Band
Life Is a Carnival / The Moon Struck One - 7"
Capitol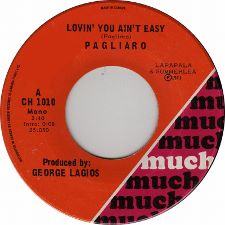 Pagliaro
Lovin' You Ain't Easy / She Moves Light - 7"
Much