The Sunparlour Players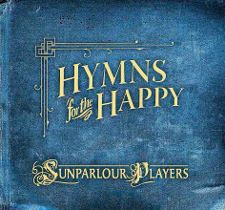 Hymns for the Happy
Baudelaire - 2007


Michael Panontin

Farm-raised in a Mennonite family amidst the tomato fields around Leamington, Ontario, Andrew Penner was exposed as a child to country and bluegrass bands like the Stanley Brothers. But after initially hating the sound of the banjo, Penner happened upon an old Sears-catalogue model collecting dust in his mother-in-law's basement, tuned it up, and found its bucolic pleasures "seeped into my skin and became a part of me". While at university in Toronto, Penner hooked up with his childhood mate (and Mennonite) Mark Schachowskoy and the two formed the Sunparlour Players, self-releasing a five-song EP in 2005 and their debut full-length Hymns for the Happy the following year.

Remixed, remastered, repackaged and even partly re-recorded in 2007, Hymns for the Happy's rustic formula of hushed and precious confessionals charm up to a point, but the disc really takes off when the template is abandoned for, well, a bit of abandon - of the reckless sort that is. The guys tap into their inner Cramps, as Penner growls and snarls his way through the manic 'John Had a Bell and a Whistle', a totally psychotic screamfest that works some fine-ass psychobilly into its roots-rock ruckus. Lines like "John still had those dimples, he had a smile on his face / said he met a girl last Sunday who knocked his heart right into place" are backwoods brazen, with a 1950s rawness that seems neither studied nor fake. And like its namesake, 'The Detroit River is Alive' is deep-down dirty and toxic, one lit match away from the whole thing going up in flames (oh wait, that was Cleveland, wasn't it?).

Hymns for the Happy is a curious mix of orchestral pop, lazy bluegrass and freaked-out swamp rhythms from Canada's Deep South - Essex County, Ontario, that is, the Dixie of the Dominion.


The Sunparlour Players
Suggestions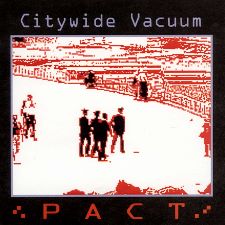 Citywide Vacuum
Pact
Eleven37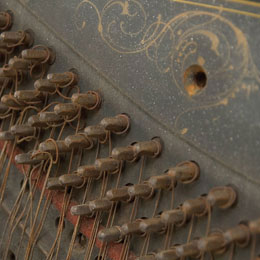 Do Make Say Think
You, You're a History in Rust
Constellation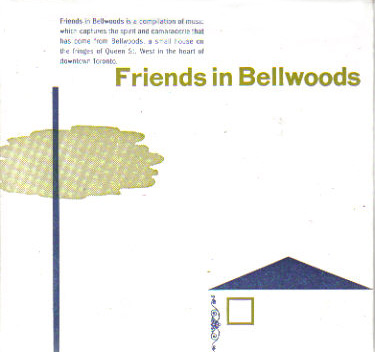 Friends in Bellwoods
(various artists)
Out of This Spark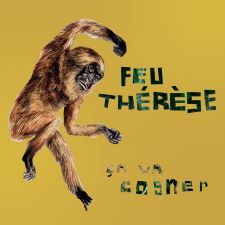 Feu Therese
Ca Va Cogner
Constellation