D.O.A.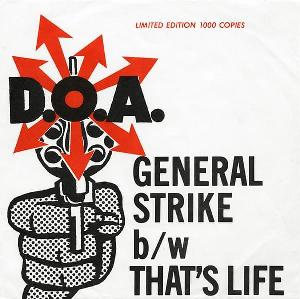 General Strike / That's Life - 7"
Sudden Death - 1983


Michael Panontin

Nineteen eighty-three in British Columbia was a bitter time, with the province's notoriously polarized political arena stoked by the right-wing government of Premier Bill Bennett. His Social Credit party launched a controversial austerity programme that organized labour saw as essentially union-busting. Art Kube, president of the umbrella British Columbia Federation of Labour (BCFL), countered swiftly with the Solidarity coalition, ultimately coaxing tens of thousands into the streets to protest the SoCred's draconian measures.

D.O.A., for that matter, poured fuel on the flames with the second of their 'instant crisis' protest seven-inchers. In true DIY fashion, General Strike was strictly limited to 1000 copies, and was written, recorded, pressed and distributed in a matter of two weeks. Though sonically more lame power pop than gutsy agit prop - not even Joey Shithead's acerbic scowl can save this - ' General Strike' nevertheless managed to foment some resistance with its anthemic chorus of "Stand up, stand and unite / it's time for a general strike". 'That's Life' on the flipside seems a mere afterthought with its schmaltzy supper-club sense of humour.

Sadly though, this revolution was not to be televised. A fissure would open up within Solidarity, with the labour wing getting cold feet and opting instead to negotiate with the government, thus taking the wind out of any general strike - and of course obviating the need for this nifty little souvenir.


Sudden Death
Suggestions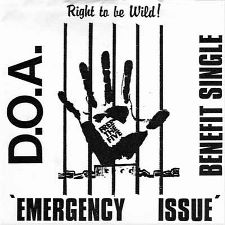 D.O.A.
Right to Be Wild - 7"
Sudden Death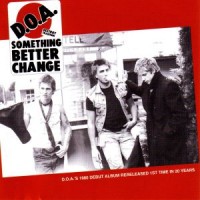 D.O.A.
Something Better Change
Friends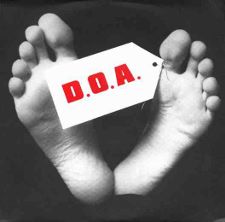 D.O.A.
The Prisoner / 13 - 7"
Quintessence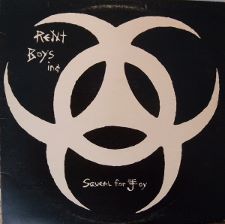 Rent Boys Inc.
Squeal for Joy - 12" EP
(independent)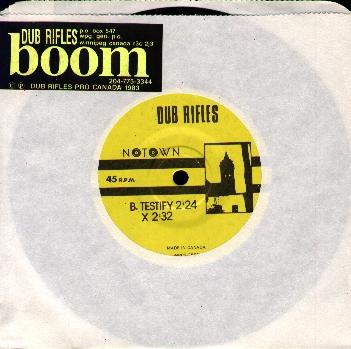 The Dub Rifles
The Boom EP - 7"
Notown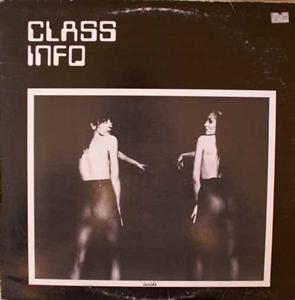 Class Info
Inside - 12" EP
Classified