Suzanne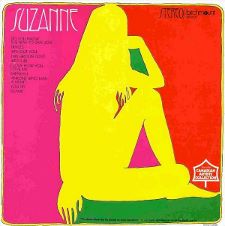 Suzanne
Birchmount - 1969


Michael Panontin

Like many a teenaged Toronto musician in the mid-sixties, Greg Hambleton could be found in Yorkville making the scene in the clubs and cafes of that city's buzzing enclave. The would-be singer-songwriter even managed to record a couple of singles before deciding to pack up his guitar in favour of a mixing board. Hambleton would spend some time apprenticing as an independent recording engineer at Art Snider's venerable old Sound Canada studio before choosing to venture out on his own. One of his first signings was a 21-year-old Quebecoise singer with an angelic voice.

"Suzanne was a friend who worked part-time in my office when I was starting out as an independent engineer and producer," Hambleton recently told CM. "I was asked to record a few albums for Quality at the time and Suzanne recorded the vocals for this one album of original songs and covers. It was recorded at Sound Canada Recording Studios with my regular studio 'crew' of musicians who later on did the tracks for Gary and Dave."

Suzanne found its way into the shops just as the sixties were drawing to a close. What's perhaps most surprising about Suzanne is that it was recorded in English, in one of Canada's most anglo cities and in a studio that was churning out records by the likes of psych specialists Rockadrome and proto-metalheads Warpig. But for all that, there is a decidedly Gallic tinge to much of it, especially Suzanne's wistful vocal and Peter Goodale's moody organ. Fans of classic songwriting are certainly well served (Bacharach and David's 'This Girl's in Love', Barry Mann's 'I Love How You Love Me', Buddy Buie and J.R. Cobb's 'Traces'), but it is ironically Hambleton's bespoke originals that seem almost perfectly tailored to the young singer's delicate pipes. And none more so than the breathy 'The Weather', a singularly exquisite amalgam of northern soul and ye-ye that ought to have nudged at least a few charts at the time. How this one escaped the music directors up here is anyone's guess.

Alas, Suzanne was pretty well dead on arrival. But I'm guessing that hardly mattered to Hambleton. His Bluenose Recording would soon morph into the uber-successful Axe Records, whose roster of hits included AM staples like Steel River's 'Ten Pound Note', Major Hoople's Boarding House's 'I'm Running After You' and of course Gary and Dave's interminably guilt-laden 'Could You Ever Love Me Again'. As for Suzanne herself, Hambleton happily writes, "Suzanne was recently in touch and we're both surprised the record is still of interest so many years later!"
Suggestions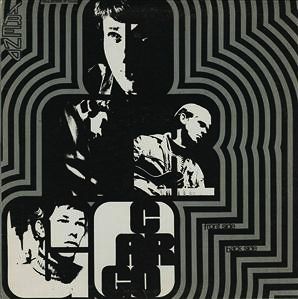 Cargo
Front Side Back Side
Trend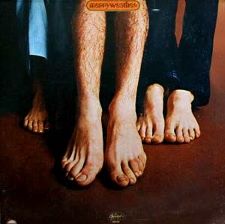 Merryweather
Merryweather
Capitol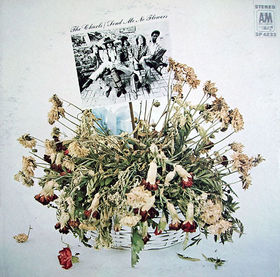 The Churls
Send Me No Flowers
A & M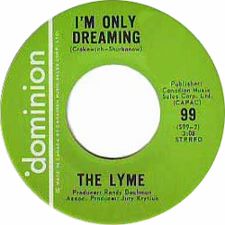 The Lyme
Measles / I'm Only Dreaming - 7"
Dominion