The Wayouts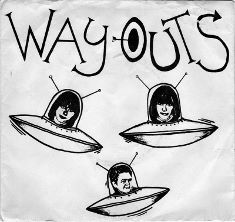 The Wayouts EP -7"
Way Out - 1979


Michael Panontin

Though it was often well ahead of the Canadian curve, the Toronto punk scene, it must be said, was also crawling with petty criminals and brainless thugs. It was precisely such an environment that led Gerry "Johnny Bubblegum" Smith to form the Wayouts, a "high-energy, light-hearted band in response to the anger and violence of the punk scene," as the group explain on their website. In fact, for Smith, it was a particularly violent gig at the Turning Point, where his former band Tyranna was playing alongside the Forgotten Rebels, that finally pushed him over the edge. It was there that the Viletones' infamous gang of crusty hangers-on "trashed the club and beat an audience member unconscious with boots and chairs".

Smith then hooked up with Mike "Mover" Andrechuk, whose own band the Movers had also recently bitten the dust, and the pair began writing songs and rehearsing. But after a several-month search for a drummer proved fruitless - a 15-year-old Ian Blurton was one of the applicants but was rejected because of his age - they were on the verge of giving up completely. Salvation came in the form of a friend, Doug Begoray, who suggested that they make a record without a permanent drummer and who even agreed to front the costs for it. And so, flush with cash and with ex-Tyranna basher Cleave Anderson on the drum kit, the three drove down to Hamilton's Basement Studio to lay down tracks for this rather swell disc.

The five-song Wayouts EP is about as amateurish as it gets, its tinny production (or lack of it, actually) allegedly leading some to describe it as "recorded over a telephone", which is really not that far off the mark. The disc's demo quality notwithstanding, 'No Time' is standard issue mod punk, sporting punchy guitar riffs and a muscular vocal, while the catchier 'I Just Want To' comes drizzled with honey-coated hooks and lines like "Nothin' on the TV / Nothin' on at the show / Nothing on the screen, you know / But that's okay, girl / 'cause we can play, girl". But seriously, we all know that any pop culture vulture worth his or her Bedrock would want this EP for the glorious 37-second 'Wayouts Theme', lifted from a pop-fuelled 1965 Flintstones episode called The Masquerade Party.
The Wayouts
Suggestions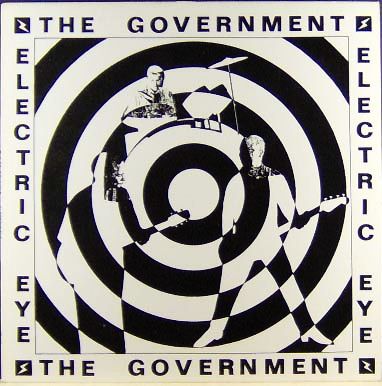 The Government
Electric Eye
Voicespondence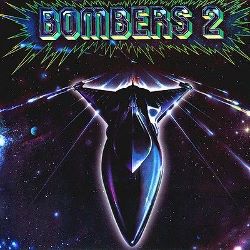 Bombers
Bombers 2
Telson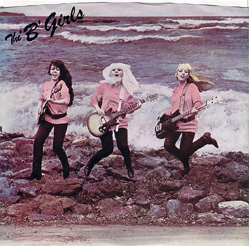 The B Girls
Fun at the Beach / B Side - 7"
Bomp