The Dub Rifles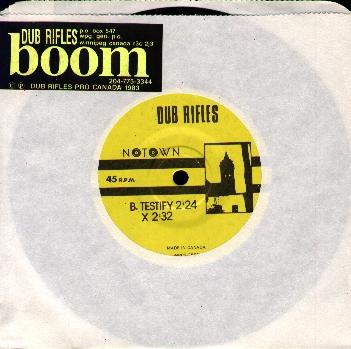 The Boom EP - 7"
Notown - 1983


Michael Panontin

Though largely forgotten, Winnipeg's Dub Rifles are reputedly still spoken of in some circles there with hushed sighs of reverence. Formed in 1980, the soul/ska/punk quintet honed their chops around the Manitoba capital before stamping the 7-inch No Town, No Country EP two years later. The boys then embarked on several variations of that 1980s standby, the packed-to-the-hilt-campervan cross-country tour (in fact the Rifles lumbered by bus, which leader Colin Bryce claims "saved on hotel bills and (was) quite comfortable"). Those jaunts - from Vancouver to the Maritimes - ultimately proved fortuitous, making them somewhat of a short-lived university radio staple.

However, after such an auspicious debut, they followed with the relatively underwhelming three-song Boom EP. The Rifles' guitar/double sax assault remains intact, with Bryce's vocals still potent and irascible, perfect for their gritty workouts and spirited sing-a-longs. But whereas the debut disc used a funkier, reggae/ska-soaked approach to punk, the Boom wax eschews that for a gruffer, more anthemic sound. The A-side 'Stand' uses towering Steve Jones guitar chords and buoyant sax to gird its rousing call-to-arms ("Stand, rock steady and ready!"), while 'Testify', on the flip, is infinitely more frantic, and satisfying.

Not long after the release of Boom, the boys decamped to what they imagined would be a more metropolitan and inviting Montreal. However, once there, having met a more dominant - and orthodox - hardcore scene, the band fractured, and a "starving and burnt out" Bryce had called it a career by 1984. In an if-you-can't-beat'em-join'em move, versatile drummer Eloi Bertholt stayed on with Montreal punk legends the Nils, while Bryce found himself back in Manitoba, by way of Vancouver and Windsor, eventually running the Mohair Sweets fanzine.


Suggestions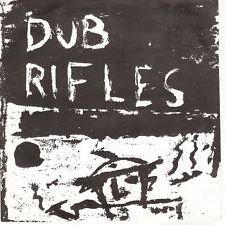 The Dub Rifles
No Town, No Country EP - 7"
Notown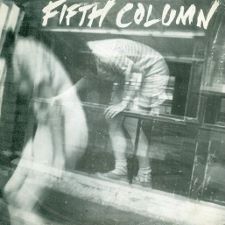 Fifth Column
Boy, Girl EP - 7"
Voicespondence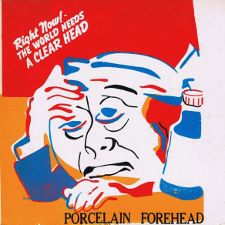 Porcelain Forehead
Right Now the World Needs a Clear Head EP - 7"
Corpus Callosum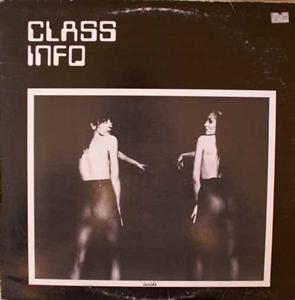 Class Info
Inside - 12" EP
Classified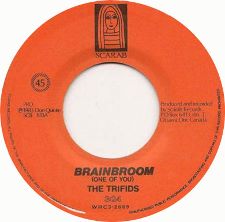 The Trifids
Brainbroom / Invincible - 7"
Scarab