Plastikman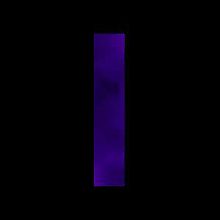 Consumed
Min_s - 1998


Michael Panontin

To say that Richie Hawtin had already made a name for himself by 1996 would be understating things considerably. The Windsor (ON) native - okay, La Salle, just outside the city - had managed to crack the mostly black techno juggernaut in nearby Detroit, formed the hugely successful Plus 8 imprint with fellow Canuck DJ John Aquaviva, and then taken his skills outside clubland with a pair of much-lauded minimal techno records as Plastikman, 1993's groundbreaking Sheet One and its more outgoing sibling Muzik the following year. But when the U.S. authorities quaked at the drug-fuelled rave scene developing there, Hawtin was denied entry to Detroit, effectively sidelined in his sleepy industrial hometown, which despite its proximity to the Motor City had failed to develop much of a techno scene of its own.

A subsequent world tour would take Hawtin farther, both literally and figuratively, from his Motor City roots. He issued a series of starkly minimal 12" singles under the alias Concept 1 - one a month for the whole of 1996 - that had more in common with the more clinical sounds coming from Berlin, especially Moritz von Oswald and Mark Ernestus's dubbed-down techno over at their Basic Channel imprint. Hawtin's teutonification was becoming more and more evident with each disc, but when his third Plastikman full-length dropped, it was seemingly from out of the sky.

Sparse and atmospheric, at times downright unnerving, Consumed was the record that made downtempo respectable, taking it from the pre-dawn soundtrack of post-party wastoids to the headphones and CD players of serious listeners. For once, techno music could be comfortably filed alongside the likes of Aphex Twin, :zoviet*france: and Steve Reich, three of the record's more obvious musical referents. Consumed 's bare-to-the-bone approach seems to mimic the vast expanses of Michigan and southern Ontario with which Hawtin would have been intimately familiar. With an almost mathematical precision, stripped-down ambient beats are parsed with sundry blips and glitches. The quasi-titular 'Consume' throbs away, unrelenting and intense, while the quietly pulsating 'Cor Ten' patiently unfolds into a beautiful industrial soundscape. Even better, is the motorik 'Locomotion', where the pace finally picks up a notch and the results are stellar pre-millennial krautrock.

Though Hawtin would eventually relocate to Berlin and achieve superstar status for his deejaying prowess, especially for his collaboration with Italian choreographer Enzo Cosimi at the 2006 Olympic opening ceremonies in Turin, nothing would surpass the simple genius of Plastikman's Consumed.
Plastikman
Suggestions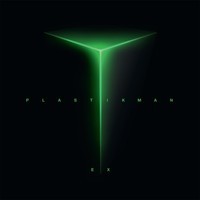 Plastikman
Ex
Mute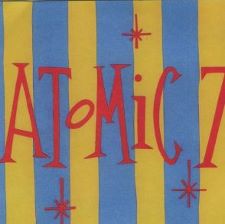 Atomic 7
She's Got Haggar Slacks / Regret Nothing - 7"
Eleganza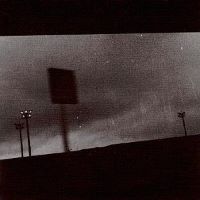 Godspeed You Black Emperor!
f#a#oo
Kranky