Montag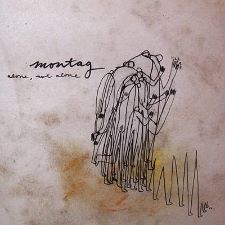 Alone, Not Alone
Carpark - 2005


Michael Panontin

After dropping his debut LP Are You a Friend in 2002, and a couple of EPs the following year (Objets Perdus and Paperworks), Montag, a.k.a. Montrealer Antoine Bedard, hooked up with hip hop producer Sixtoo on 2005's pretty Alone, Not Alone. Bedard is sometimes likened to fellow Canuck laptop musician Matthew Adam Hart and his effervescent Russian Futurists project. But where Hart's pop basks in the sunny California glow of Brian Wilson, Bedard's ethereal electronics lean more to the moogy analogue bleeps of Tim, Lataetia and the Stereolab/Monade crew.

With an arsenal of musicians on harp, trumpet, cello, clarinet, bassoon, vibes, and marimba - as well as Stars' Amy Millan's velvety vocals on one track - Alone, Not Alone still manages to keep things clean and spacious. Tracks range from the otherworldly ('temps partial', 'les choses se placent') to the downright chilled-out ('All I See', 'Figures of a New Colour'). The eerie 'grand luxe' and the more machine-like 'Time Difference II' bear the stamp of Birmingham (UK)'s Broadcast, a band Montag has opened for on occasion here in Canada, while the gorgeous 'Perfect Vision' is almost an outtake from the 'Lab's Dots and Loops.

Fans of Stereolab's quieter moments, and especially of Plone's unique brand of electronics, will no doubt lap this stuff up.
Montag
Suggestions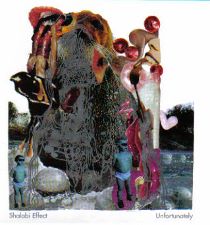 Shalabi Effect
Unfortunately
Alien8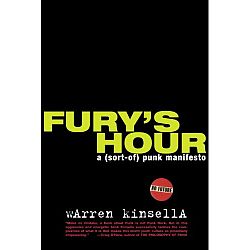 Warren Kinsella
Fury's Hour - A (Sort-of) Punk Manifesto
Random House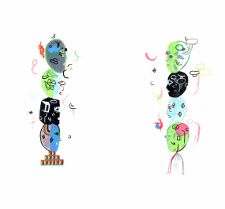 Wolf Parade
Wolf Parade EP
Sub Pop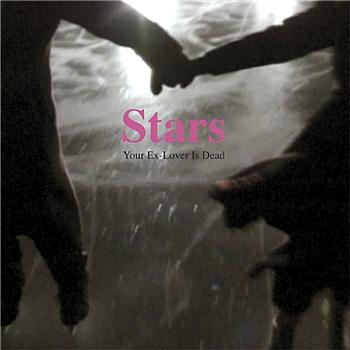 Stars
Your Ex-Lover is Dead / Fairytale of New York
Arts and Crafts International