Dionysos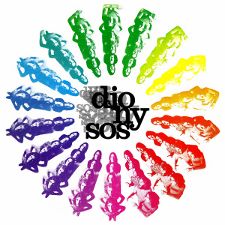 Le Grand Jeu
Jupiter - 1971


Michael Panontin

Montreal was still the largest and most happening city in Canada at the end of the 1960s. Toronto may have gotten all the press with its burgeoning scene in Yorkville, but a movement of a different sort was taking place up the 401 in Quebec. The Quiet Revolution was in full sway in la belle province and what better way to heed the call of maitres chez nous than to sing in Quebecois French.

Dionysos got their start in 1969 in Salaberry-de-Valleyfield, on the outer fringes of Montreal, and was one of the first rock bands to sing in joual, the gruff regional dialect that in hindsight seems perfectly suited for the exigencies of rock and roll. The five - singer Paul-Andre Thibert, guitarist Eric Clement, keyboardist Andre Mathieu, bassist Jean-Pierre Legault and drummer Robert Lepage - had some success the following year with the song 'Suzie', a languid, if rather standard, take on American blues.

But things were also rapidly changing on the Quebec musical front as well. With most of anglophone North America in the thrall of arena-rock legends like Led Zeppelin and, a few years later, David Bowie, Quebec musicians would take a turn towards Europe and embrace progressive rock like nowhere else this side of the Atlantic. Le Grand Jeu was perhaps the first record there to bridge the gap between the freewheeling nature of late-sixties psychedelia and the more earnest complexities of prog. 'L'Age d'or', for instance, is a meandering, flute-flecked instrumental that could just as easily have come out of Italy and its increasingly fertile scene. Elsewhere, Le Grand Jeu settles into the more hard-driving blues rock so common at the time, though this is often enhanced by Matthieu's Hammond organ solos, another harbinger of things to come.

Dionysos followed up Le Grand Jeu with a series of tours across Quebec and Canada, as well as a coveted slot representing the country that summer at the Montreux Jazz Festival in Switzerland. And though they released records well into the seventies, Dionysos were unfortunately overtaken by their own progeny as bands like Harmonium, Morse Code and Offenbach would soon blow the whole prog thing wide open.
Suggestions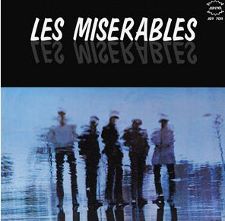 Les Miserables
Les Miserables
Jupiter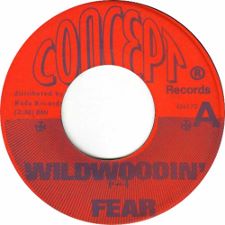 Fear
Wildwoodin' / Ace - 7"
Concept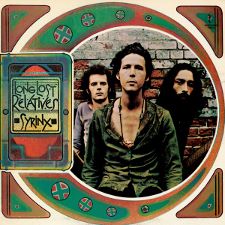 Syrinx
Long Lost Relatives
True North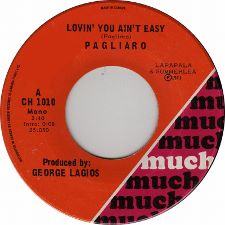 Pagliaro
Lovin' You Ain't Easy / She Moves Light - 7"
Much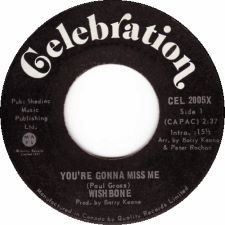 Wishbone
You're Gonna Miss Me / Riverboat - 7"
Celebration