Godspeed You Black Emperor!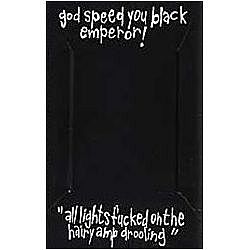 All Lights Fucked on the Hairy Amp Drooling
(independent) - 1994


Michael Panontin

The first thing to know about Godspeed You Black Emperor!'s All Lights Fucked on the Hairy Amp Drooling is that no one of any authority out there in cyberland has actually ever heard the damn thing. What's more, the trio of musicians responsible for the music therein - that would be Efrim Menuck, Mauro Pezzente, and Mike Moya - are but a fraction of the post-rock gods that many of us so dutifully worship. That said, there probably isn't a recording in all of Canuckistan with so great a mythology behind it than this obscure cassette tape.

The fact that no copies had ever surfaced led many to question its very existence, though Menuck has stated - in a 1998 interview in The Wire magazine - that All Lights Fucked... was indeed issued in December 1994 in a miniscule run of just thirty-three copies. Music has been uploaded numerous times to YouTube purporting to contain excerpts from the long-lost tape, only to be immediately shot down as fake by the ever-vigilant cyber-troops.

The latest chapter in the search for post-rock's holy grail was written in September 2013 when a Reddit poster emptied a few thousand bowels by claiming to have purchased a copy in Moncton, New Brunswick of all places, a find very nearly on par with Warren Hill's discovery of a hitherto unknown Velvet Underground acetate sandwiched in a crate of water-damaged records on a New York street back in 2002. Photos and a couple of short tracks - which it must be said bear little resemblance to any GYBE! records - were uploaded and then just as mysteriously deleted from his page. A hoax, perhaps?

In a 2010 interview on the 405 site, Menuck, who admitted to owning the master copy of All Lights Fucked..., seemed to almost delight in the tape's rarity. "I don't know why it hasn't turned up on the internet yet," he said. "I've been looking. I thought I'd found it once, and after a maddeningly exciting wait for the thing to download, it turned out to be the band's Peel Session hidden in a misleading zip file. I keep expecting it's gonna pop up but it never does."
Godspeed You Black Emperor!
Suggestions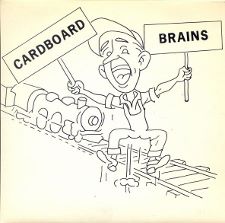 Cardboard Brains
Cardboard Brains 77 EP - 7"
(independent)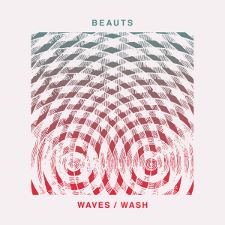 Beauts
Waves / Wash EP
(independent)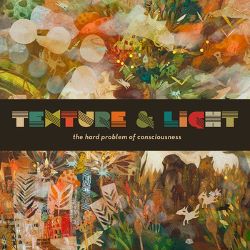 Texture and Light
The Hard Problem of Consciousness
(independent)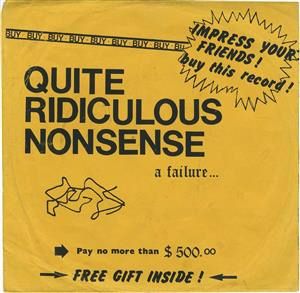 Quite Ridiculous Nonsense
A Failure... EP - 7"
(independent)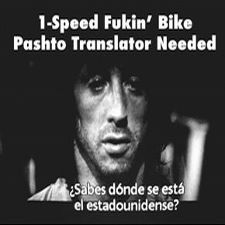 1-Speed Bike
Pashto Translator Needed
(independent)