Hi-Fi's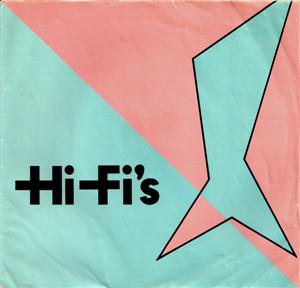 I Don't Know Why (You Love Me) / Look What You've Done - 7"
Showtime - 1980


Michael Panontin

Blue Rodeo's Jim Cuddy and Greg Keelor can trace their friendship all the way back to high school at North Toronto Collegiate, but it wasn't until the two had finished university that the idea of forming a band started to take root. "It was a good time for new bands," Cuddy recalls on their website. "Punk had made music simple, so you didn't really have to play well to be in a band. So, right from the start, we wrote our own songs." The pair picked up drummer Jim Sublett and bassist Malcolm Schell and christened themselves Hi-Fi's, plying what Keelor would later refer to as "new wave amphetamine punk".

By the time of their one and only single, the brilliantly crafted 'I Don't Know Why (You Love Me)', Toronto punk had already splintered into its myriad sub-genres and offshoots, and Hi-Fi's had gelled into a taut quartet ready to compete with the likes of the Mods, the Secrets, Crash Kills Five and the Rage on the city's crowded power pop scene. From the single opening chord, a cheeky reference to 'A Hard Day's Night', to the twangy twin-guitar effect, 'I Don't Know Why...' should have had 'hit' written all over it, especially with CFNY's more adventurous playlists back then. And paired with the jangly effervescence of 'Look What You've Done' over on the flip side, this double-sider is definitely one of the great lost Canrock singles.

Radio foolishly ignored the record, but when the lads started getting calls from upstart indie label Ready Records, whose roster already included the Demics, Battered Wives and Blue Peter, success seemed just around the corner. That deal fell through, however. Cuddy and Keelor would later quit Toronto altogether for the beckoning Big Apple scene. And while things in New York were a lot tougher than expected, it was there that they were introduced to Canadian wunderkind and future Blue Rodeo keyboardist Bob Wiseman. With Handsome Ned and his hillybilly cowpunks starting to hold court up and down a rapidly changing Queen Street West, the three decided to head back to Toronto, and the rest as they say is history.
Suggestions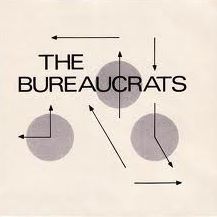 The Bureaucrats
Feel the Pain / Grown Up Age - 7"
VIP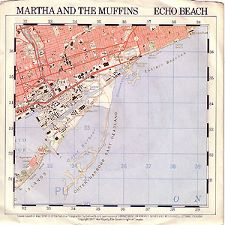 Martha and the Muffins
Echo Beach / Teddy the Dink - 7"
Dindisc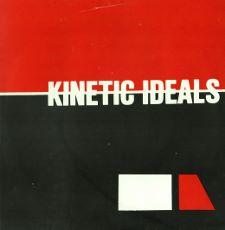 Kinetic Ideals
Life in Shadow / Maze of Ways - 7"
Mannequin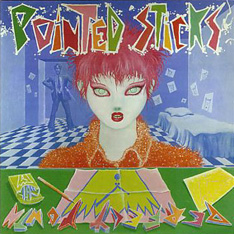 The Pointed Sticks
Perfect Youth
Quintessence