Sloche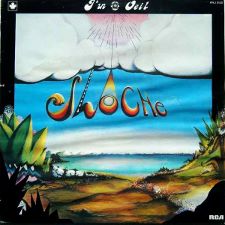 J'un Oeil
RCA - 1975


Michael Panontin

The upper reaches of the St. Lawrence River may be about as far away geographically and culturally from the traditional anglo centres of rock as one can get. And yet in the seventies prog rock flowered in the most unlikely places - Italy and Quebec are two obvious examples - with bands like Octobre, Et Cetera, Morse Code Transmission, Maneige, and Sloche holding court up here in la belle province.

Sloche had been kicking around the Sagueney region since 1971, but their line-up solidified in Quebec City when pianist Rejean Yacola, fresh out of the prestigious Conservatoire de Musique du Quebec, hooked up with fellow alumni Martin Murray (organ and synths), Caroll Berard (guitar), Pierre Hebert (bass) and Gilles Chiasson (drums). The band's long-playing debut, the musically complex J'un Oeil, seemingly dropped out of the sky in 1975.

J'un Oeil is prog at its most glorious. The opening salvo 'C'pas la fin du Monde' has it all: spacy synths that segue into funky Rhodes piano that morphs into a trippy interlude before careening back into its groovy finale. In fact, much of this mostly-instrumental disc treads the sort of space-jazz terrain of Hatfield and the North, Gentle Giant (who were huge in Quebec), and especially Stomu Yamashta's Go project. Even the occasional vocal harmonies, like those on the title track, are shimmering delights.

Alas, with prog's days just about numbered by the time J'un Oeil reached the shops, it should surprise no one that the record went virtually unnoticed outside its home province. Still, Sloche would go on to add one more disc to their legacy, the somewhat underachieving Stadacone the following year, before seemingly falling off the musical map.
Suggestions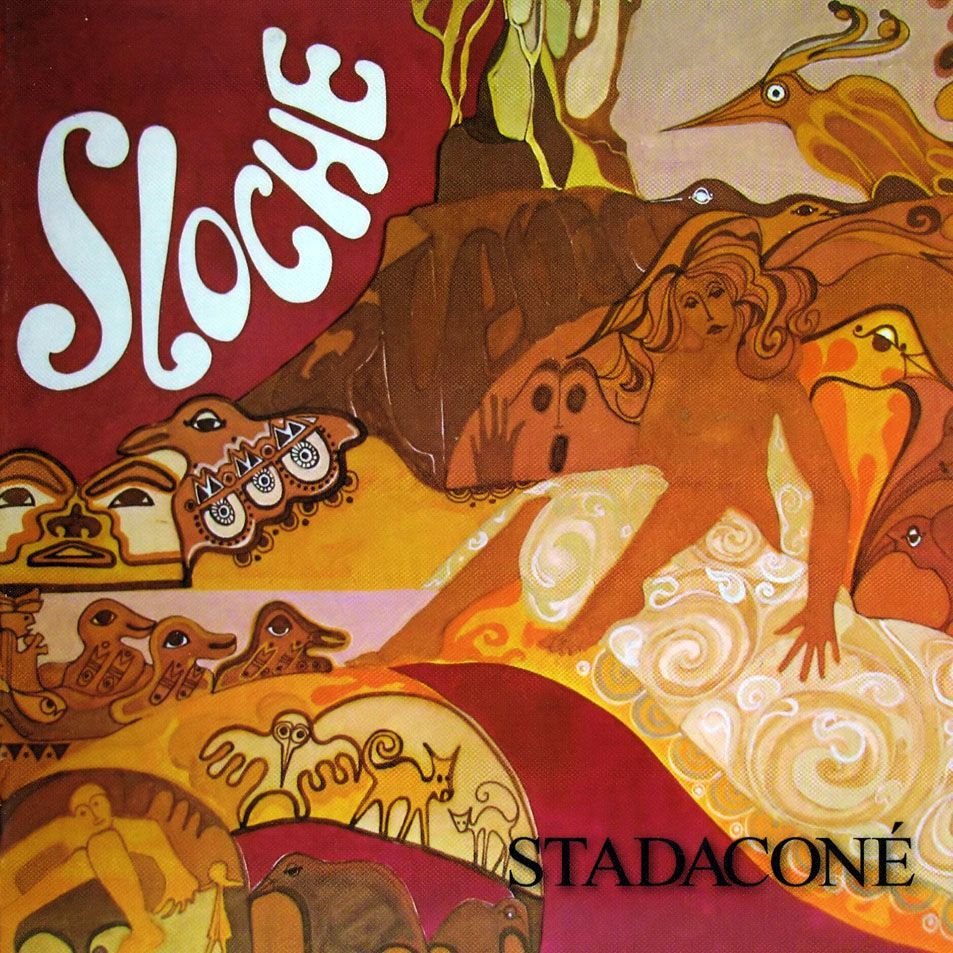 Sloche
Stadacone
RCA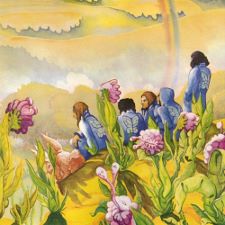 Harmonium
Si On Avait Besoin d'une Cinquieme Saison
Celebration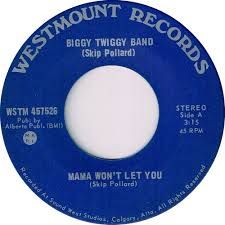 Biggy Twiggy Band
Mama Won't Let You b/w I Don't Want That to Change - 7"
Westmount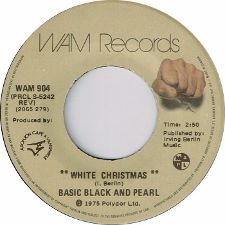 Basic Black and Pearl
White Christmas / Right On Baby - 7"
WAM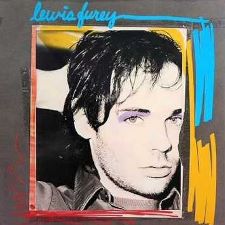 Lewis Furey
Lewis Furey
Aquarius